OCUPATIA NOASTRA?
Unelte pentru Marketing

nu doar site-uri web.
Fiecare site web are propriul scop, poate fi conștientizarea mărcii, eCommerce, marketing, conversie, generare de clienți potențiali și așa mai departe. Îl vom defini împreună cu dumneavoastră și vom proiecta site-ul web pentru a atinge acest obiectiv.
EXPERIENȚA FACE DIFERENȚA
Proiectat, dezvoltat
și implementat

până în prezent...
RATA DE SATISFACȚIE
Consensul general este că facem o treabă destul de bună.
97

%
Scopul nostru este de a oferi clienților noștri site-uri web eficiente
În fiecare zi facem tot posibilul pentru a face față provocărilor stabilite de proiectele noastre. Înțelegem că doar împingându-ne limitele putem învăța și crește și numai prin furnizarea celei mai înalte calități putem crea o conexiune puternică cu clienții noștri.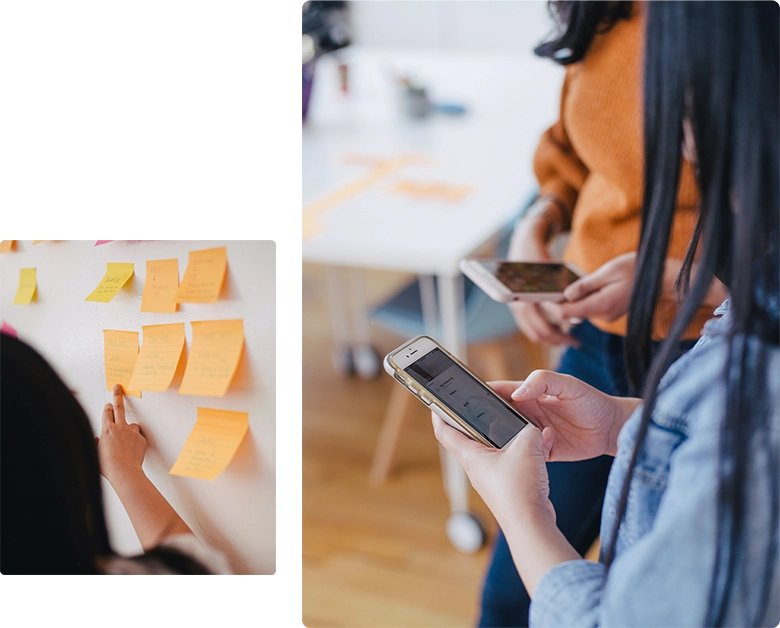 ABOUT US
Suntem o agenție de
web design
---
Scopul nostru este de a construi instrumente pentru viitor care să ajute companiile să ajungă la clienți din întreaga lume.
---
Site-uri de afaceri
Aplicatii web
Comerț Electronic
MARTURII
Peste

160

clienți satisfăcuți
It's rare to find a business partner that provides exceptional service at a very reasonable price, but that's exactly what you get with Webeffix. They will provide you with creative solutions for the design, text and anything else.

We were looking for a web design company that could lead the launch of three new websites to help drive our business. We selected Webeffix and couldn't be happier! Webeffix has truly become a trusted partner and one that we rely on to bring our visions to life, no matter how detailed they are.

I was looking for a company that can quickly create a website for my new SEO plans aimed towards small websites and businesses. I've ended up contacting Webeffix. 5 days later my website was up and running. Exceptional job.
---